MERRY GO ROUND SHOP
Our shop area is open 7 days a week.
(You will need to ask at reception for entry!)
Please be patient in busy times.
From 10p party favours
Party bags & Boxes
Tableware
Air Walkers
If we don't have what you are looking for please let us know and we will see if we can get hold of it for you!
Foil and latex balloons (these are air or helium filled) Single or display!
Wow toys make an excellent gift either a birthday or Christmas present or just a small gift for being good! There is something for everyone.
Balloons / Displays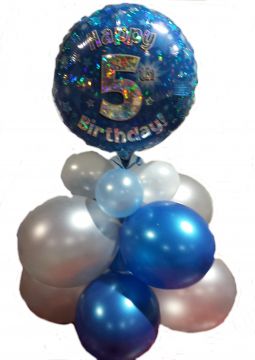 Sweet Cones
can be pre ordered to go with your party or can be bought seperately for you own parties. We need 10 days notice to add these to your party or get them made for you. Cost £1.30 each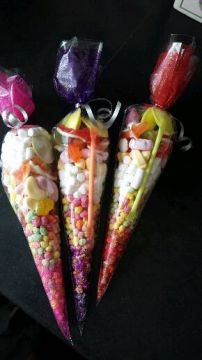 PARTY BAGS
These come free with your party or you can buy these at a cost of £1.00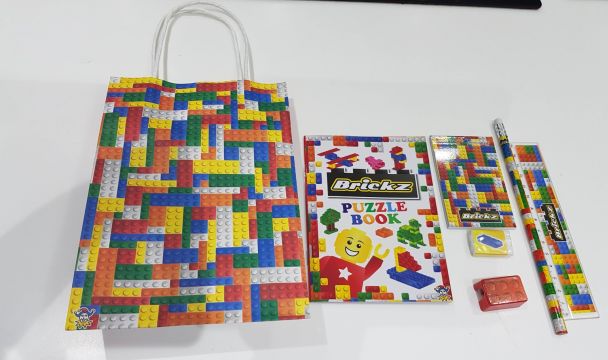 If you wish to order any balloons for your party, please let us know in plenty of time.
Balloon displays for your party can be reserved and paid for on the day of your party and arranged on your party table. (If for any reason you wish to cancel your balloons this needs to be done 24hours before your party)