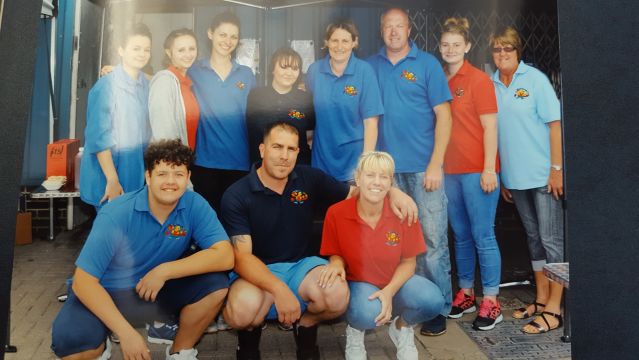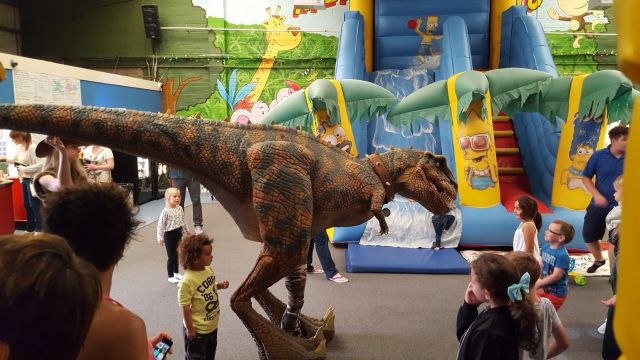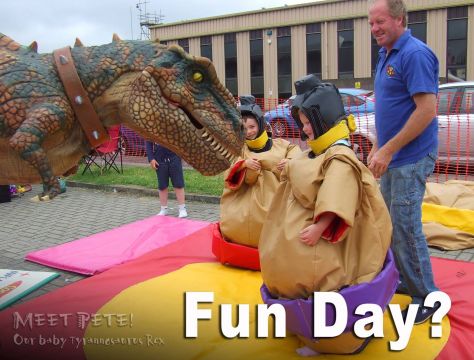 Christmas 2015 Father Christmas came to visit and give out our gifts for our special guests!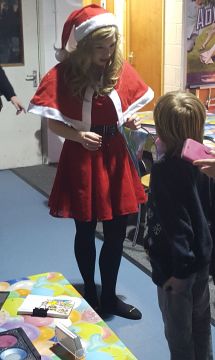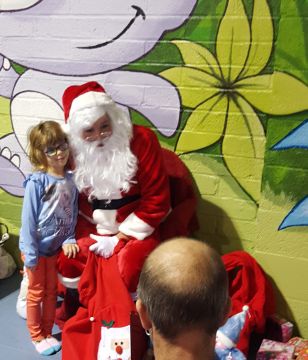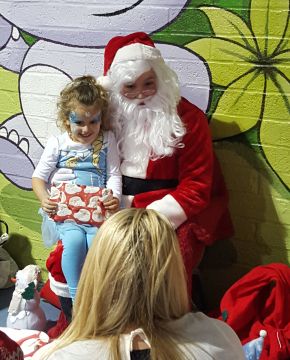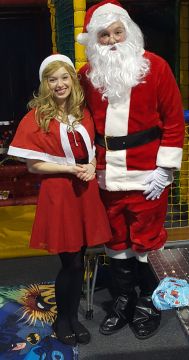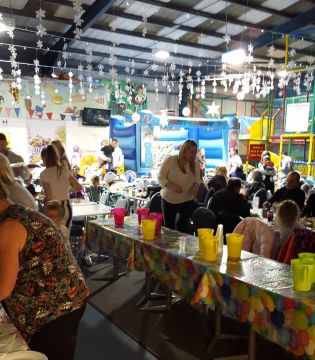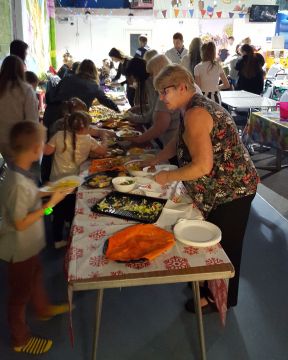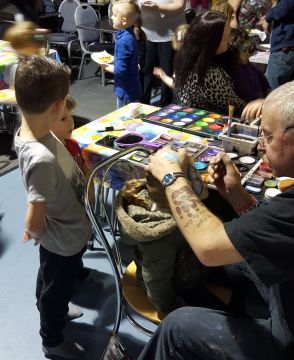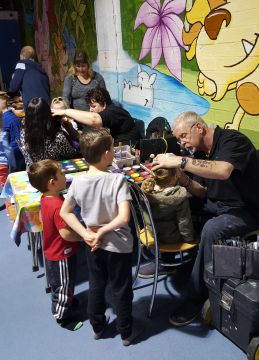 Halloween 2015!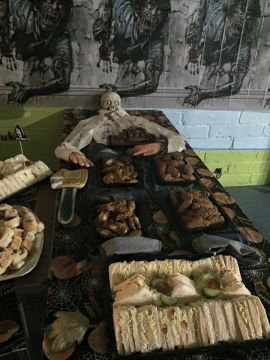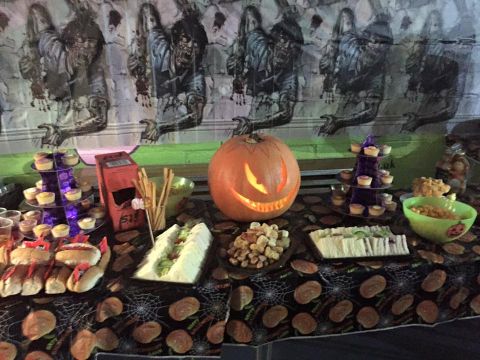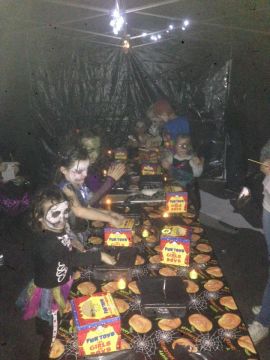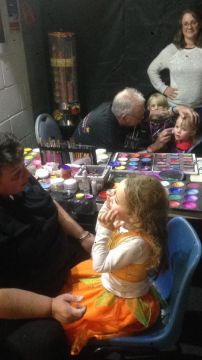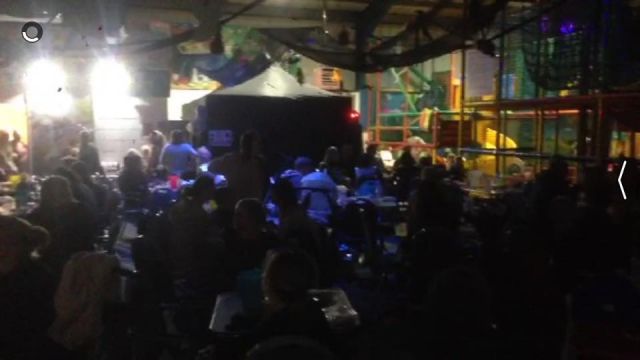 WOW our first ever Inflatable fun afternoon. 31st August 2015. Guess what! it rained but didn't stop us.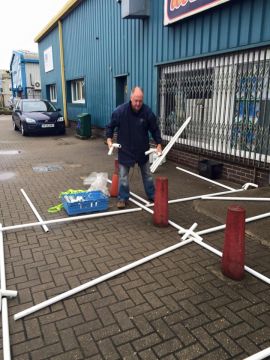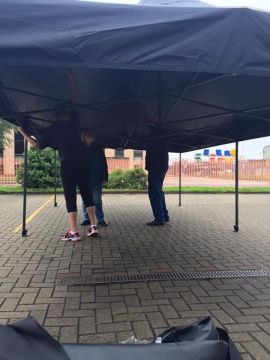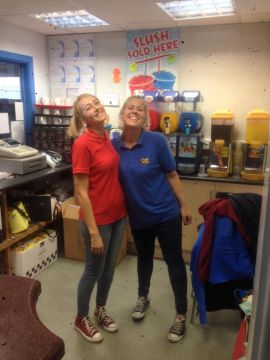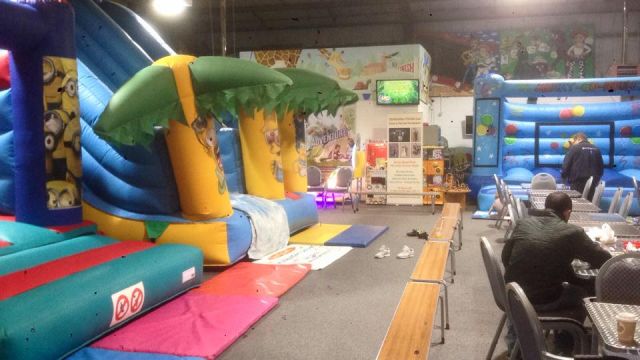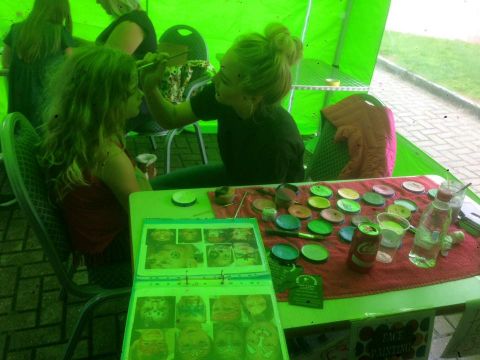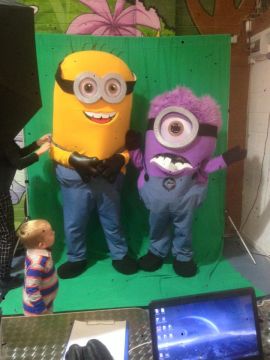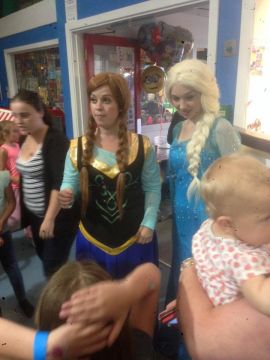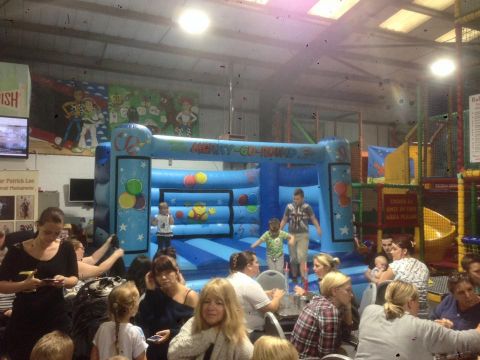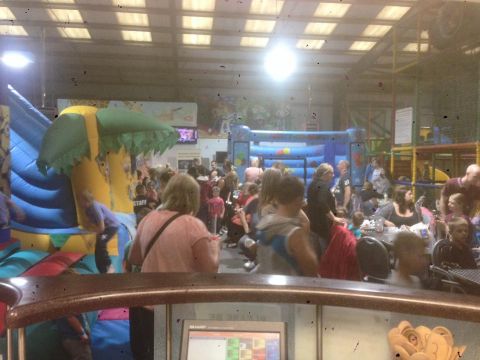 Thank you to all that attended. All the staff where brilliant and thank you to the stall holders that turned up!
19TH MAY 2015 Our newly themed castle can be added to your party for an extra £25. Or the standard castle £20!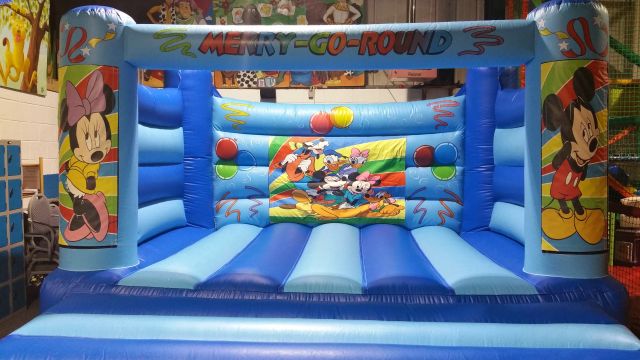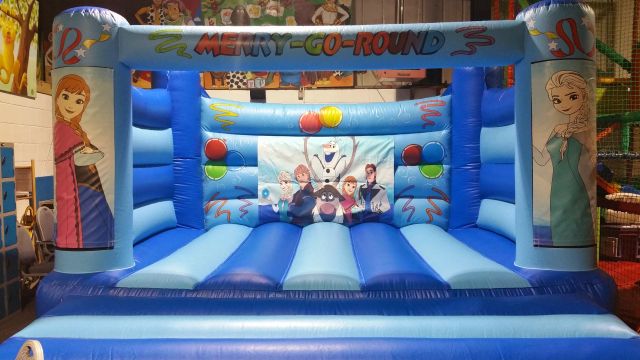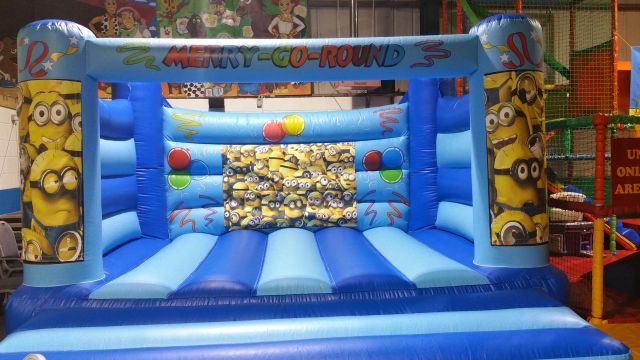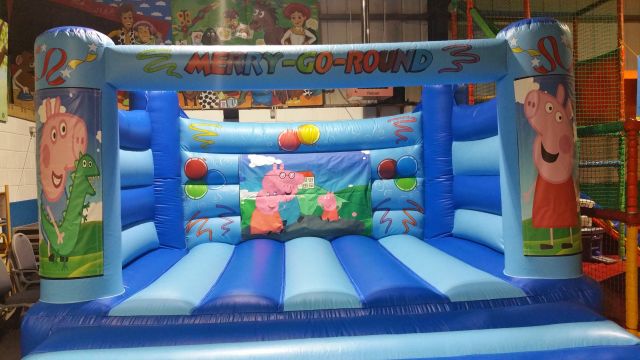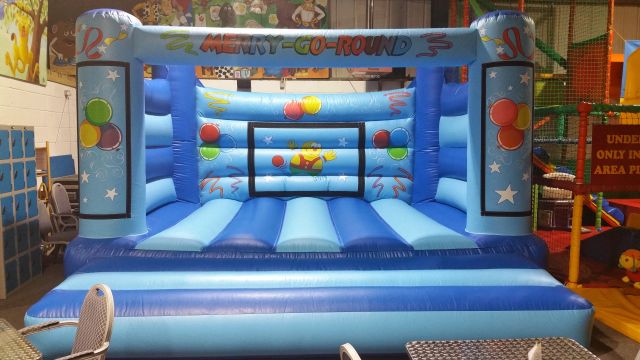 Why not see our shop to completely theme your party with tableware and balloons!
1ST MAY 2015 Our Newly refurbished Toddler section. Steps, Hop up, Tunnel, Fun Mirror, Up and over, bish bash, slide and Wow Playzone!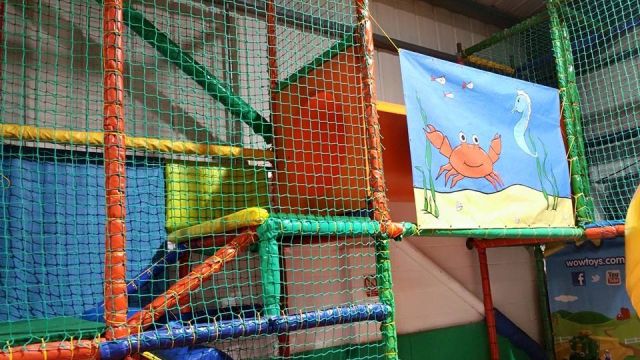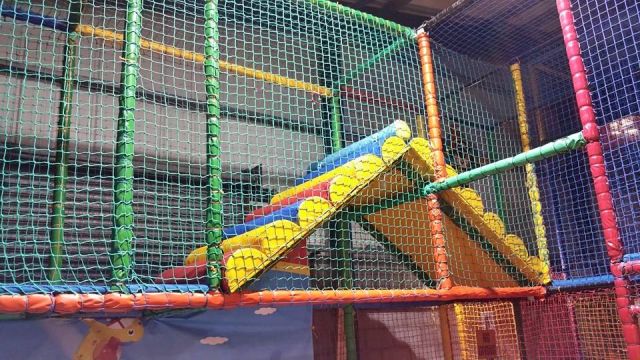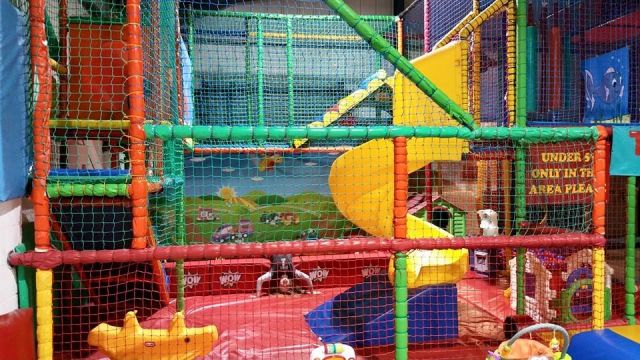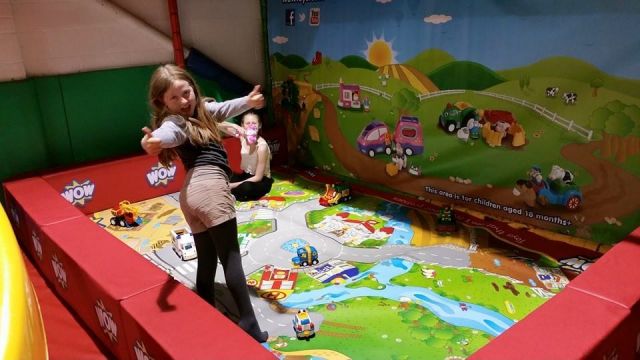 Easter Craft morning Boys and Girls Enjoy Lazer Quest Our new Disco Lighting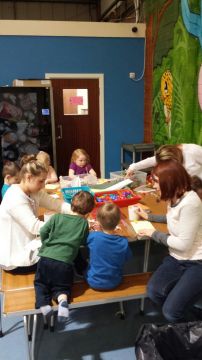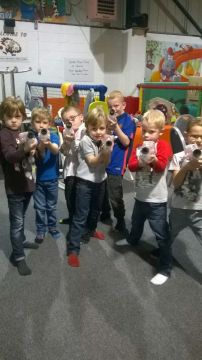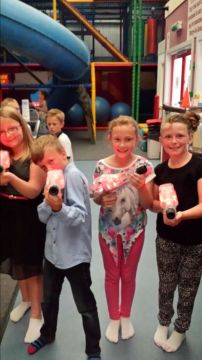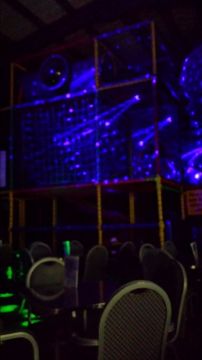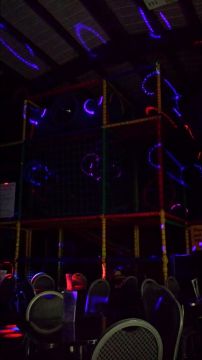 Sweet Cones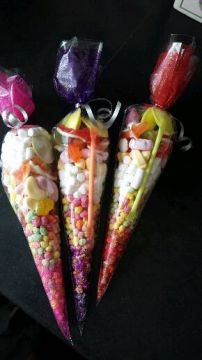 Our newly painted cafe area with seating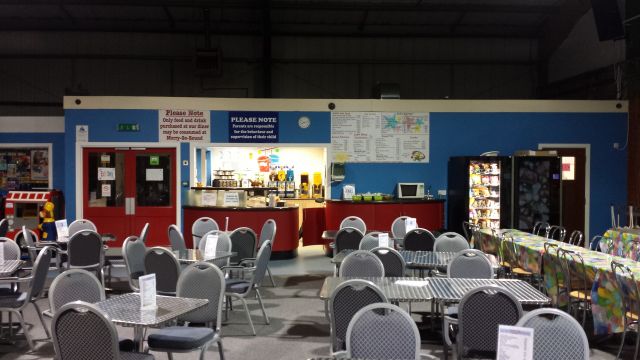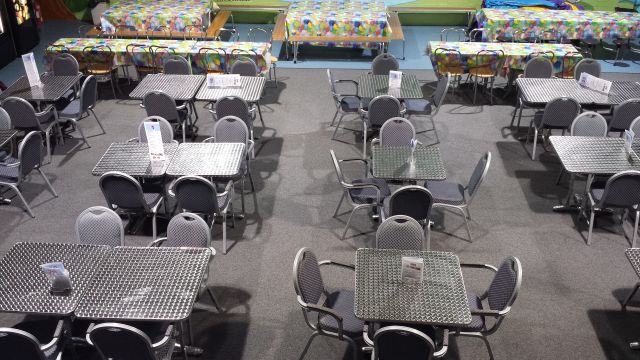 Find below a few images taken from our Christmas party 2014.